Duo & the Blackberry Mint Shrub
Main Street, Brattleboro, Vermont
Origins
Duo & the Blackberry Mint Shrub
Duo is a casually stylish, hip spot for seasonal New American cuisine, including weekend brunch & a full bar, located on Main Street in the heart of downtown Brattleboro.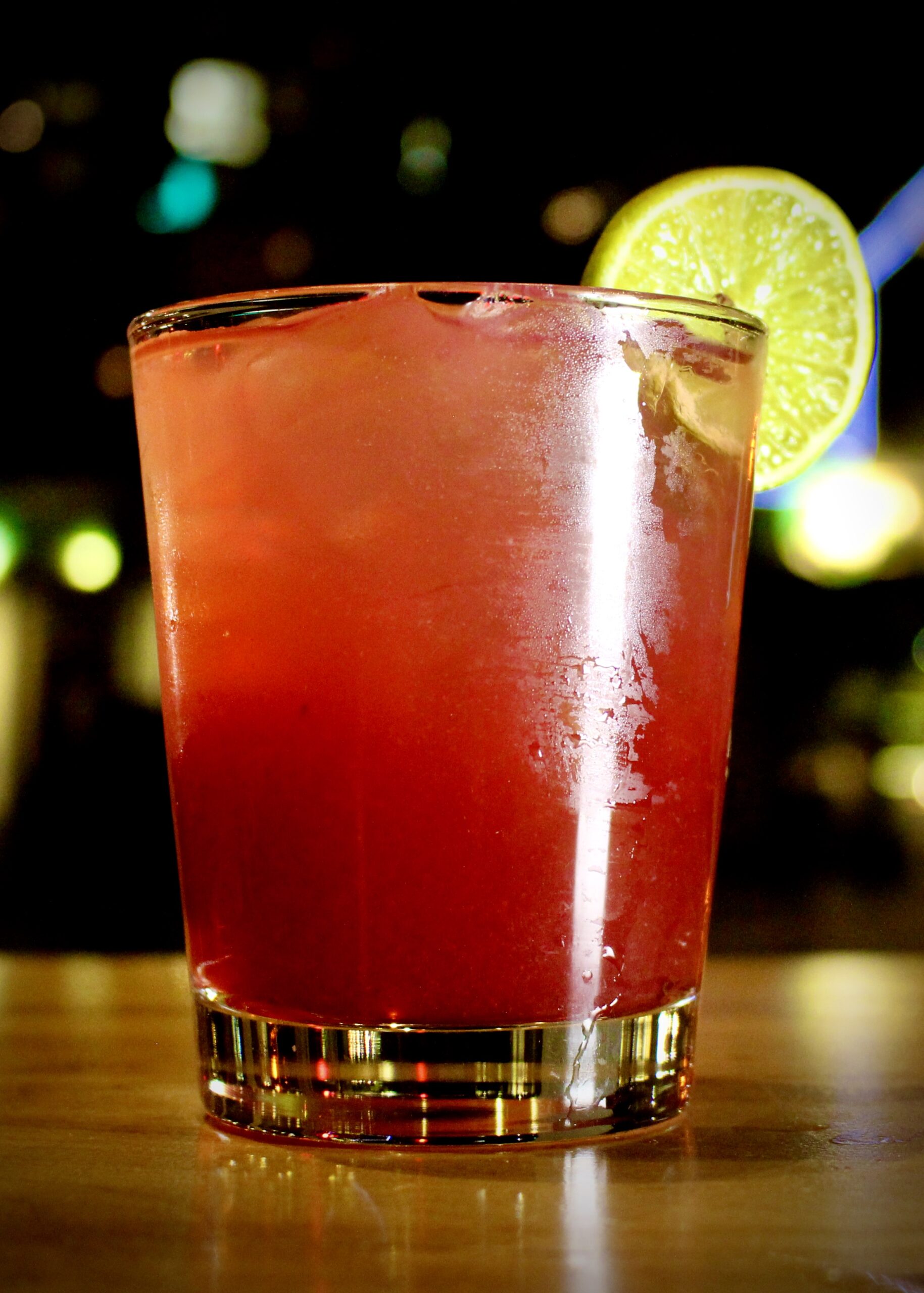 2 oz shrub mix
1/2 oz fresh lime juice
3 tbsp equal parts soda & kombucha
Shrub Mix
12 oz Blackberry Puree
12 oz Mint Simple Syrup
6 oz Apple Cider Vinegar
We start with two ounces of  our homemade blackberry and mint shrub mix; basically a blackberry puree, and simple syrup, with a little apple cider vinegar.
We then add half an ounce of fresh squeezed lime juice. After that, we top it with equal parts of soda water, and kombucha.
We have Aqua ViTea Kombucha on draft.
All the labor is really in the making the shrub ahead of time.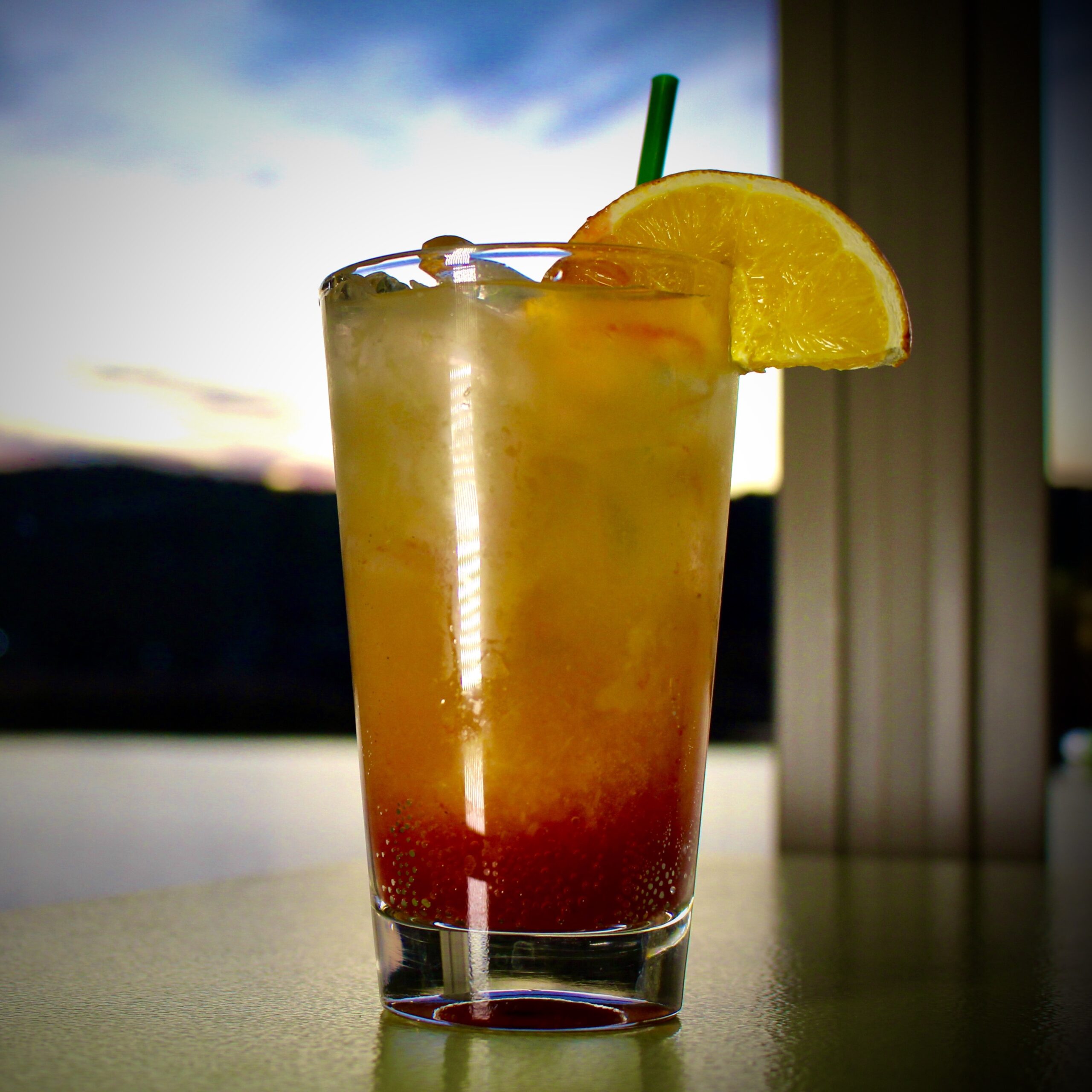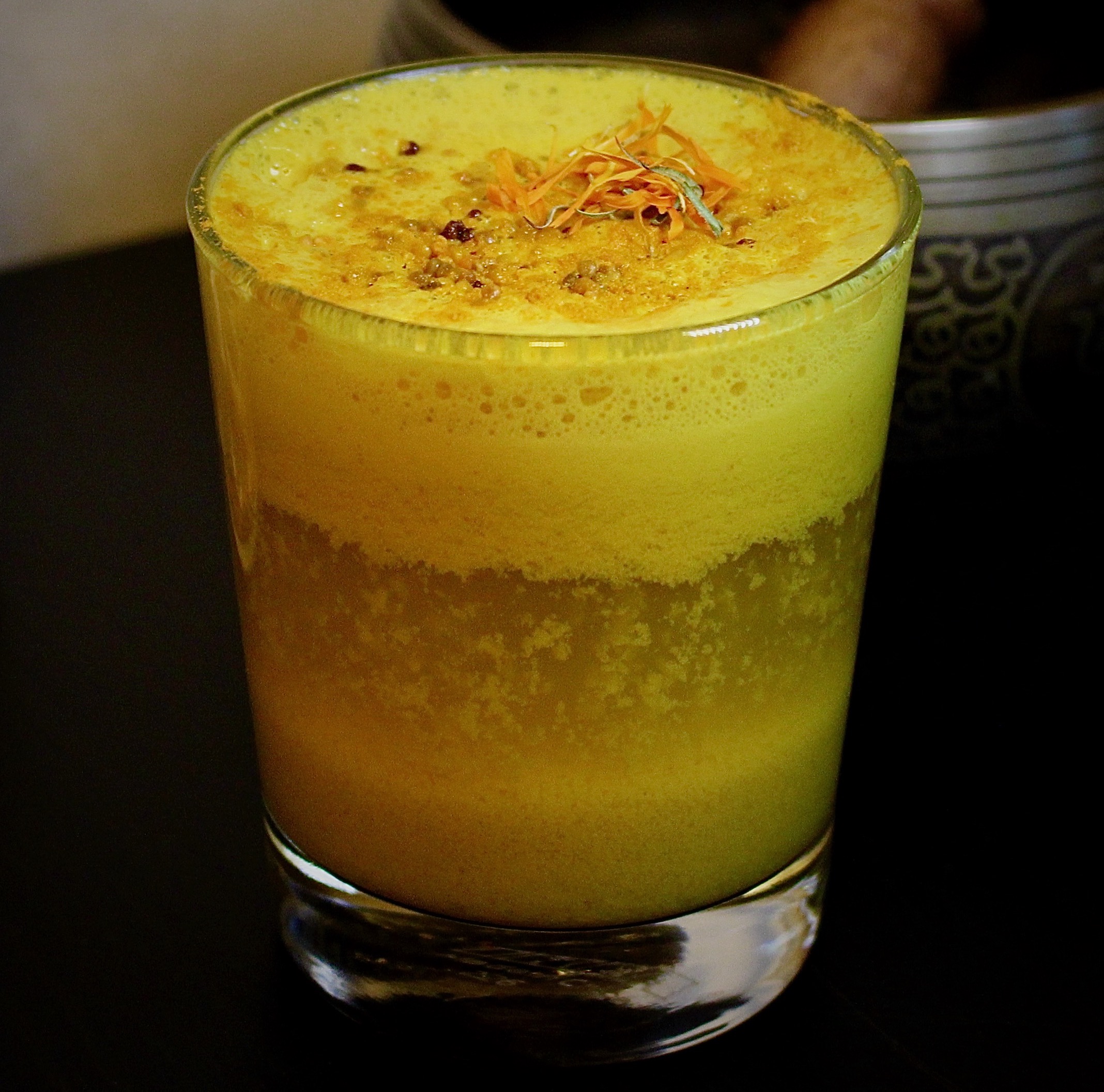 Sunshine Drip (Coming Soon)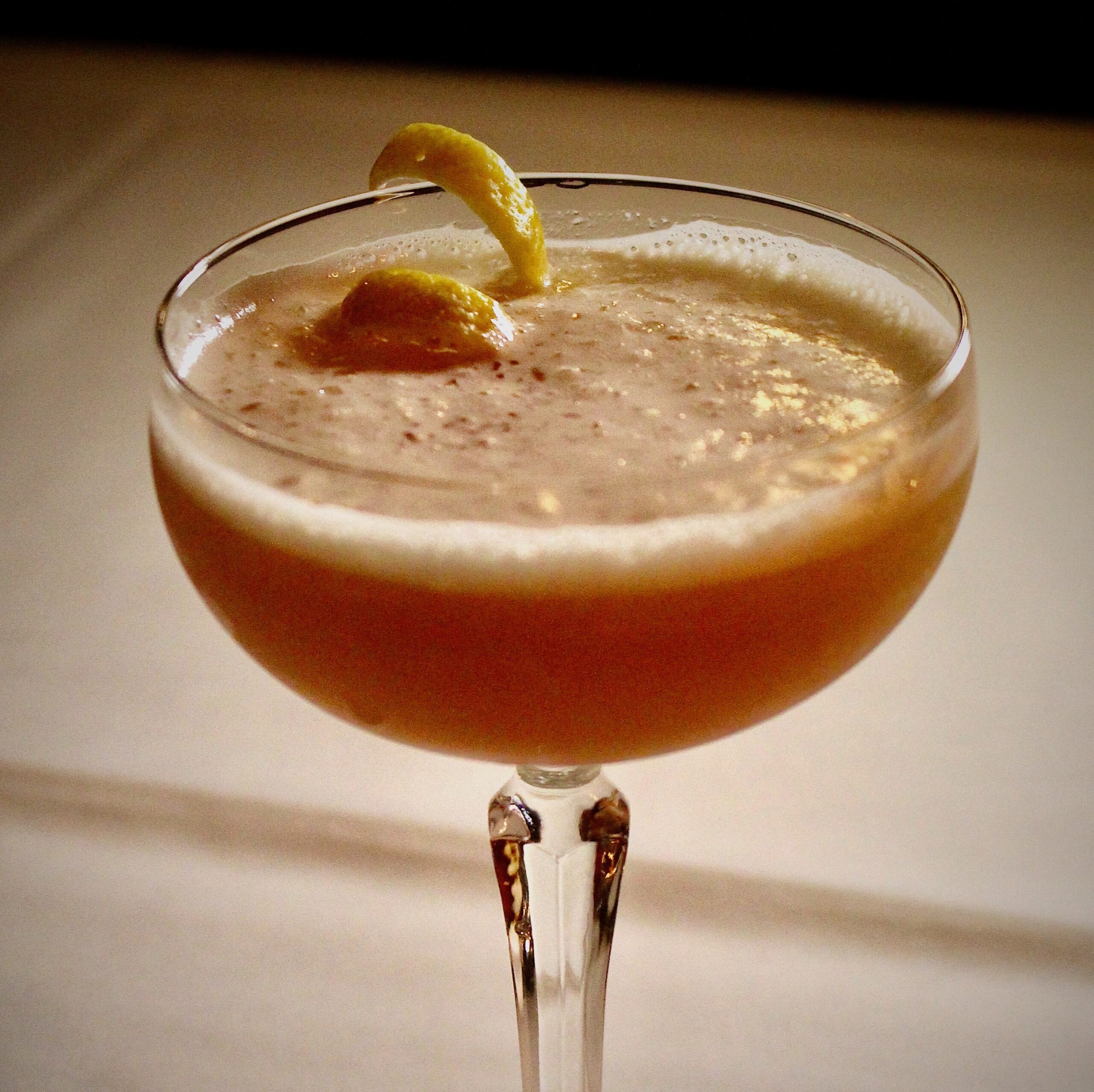 Peter Haven's (Coming Soon)