Get Healthy for the Season
 Whether you're pledging not to drink alcohol in April for the first time, or coming back to us, we're excited to share our tips and tricks with you, from wonderful alcohol-free drinks to the amazing health benefits of taking a break for the month. Individuals and businesses welcome to join. See how it changes your life. Sign up at
Sign up today!
The Alternatives are Awesome!
Local businesses love this idea! Duo, Peter Haven's, Echo, Whestone Station, Superfresh & The Marina have all created amazing, creative alcohol-free drinks that you can order year-round. So order non-alcoholic for April. Maybe you'll hit May and feel so great you just keep keep going!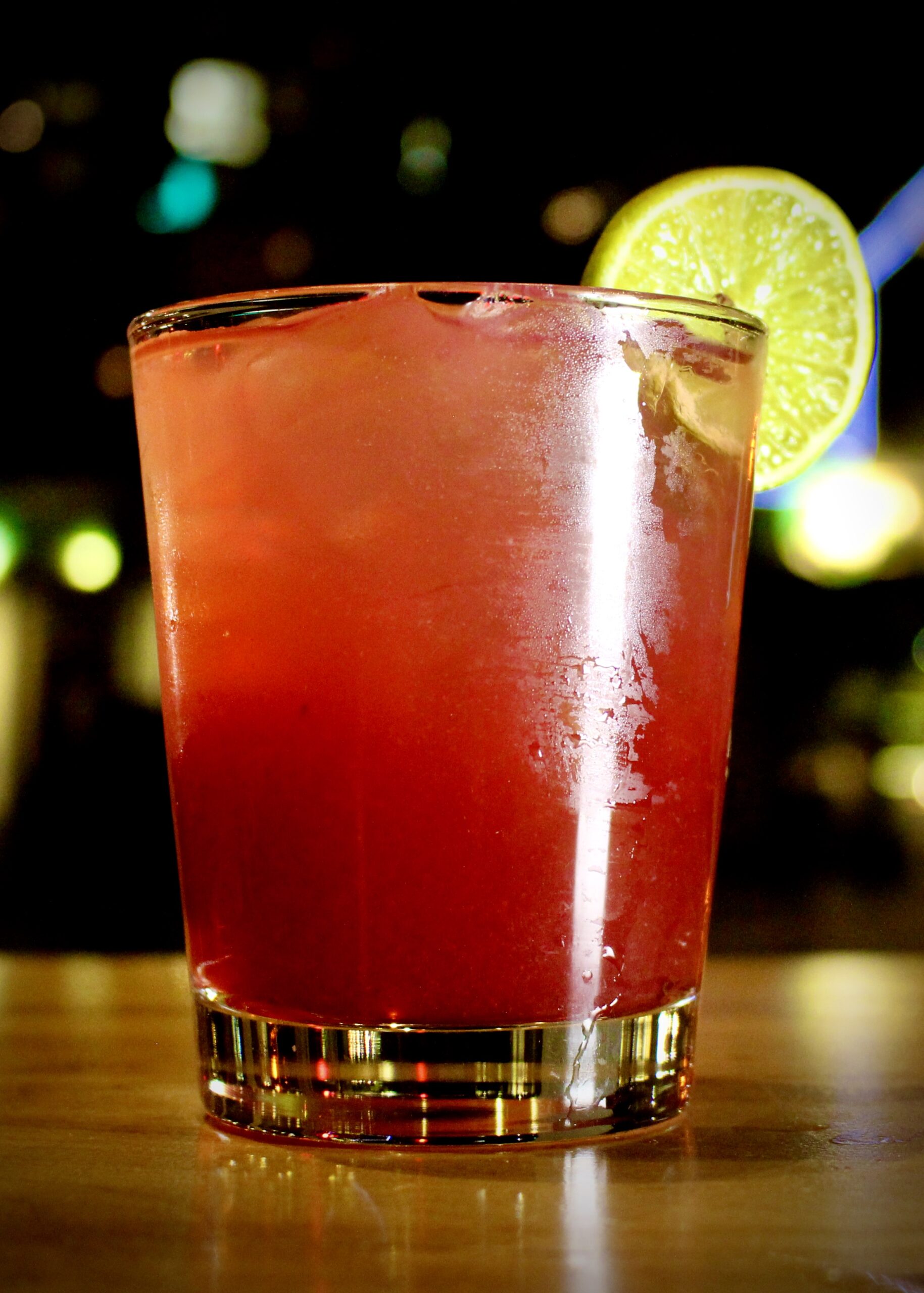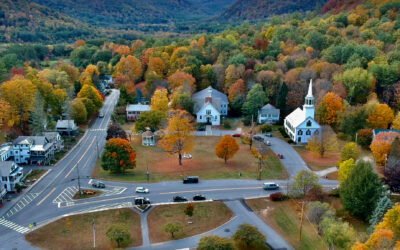 What Alcohol-Free April Taught Me About the Privilege of Choice I have never been a big consumer of alcohol. In fact, for most of my adult life, alcohol consumption has been more about education and less about pleasure or socializing. I love going to breweries or...
read more