We all know that not everyone drinks alcohol.
Then why, wonders Cassandra Holloway, don't nondrinkers get a better selection of artfully crafted beverages at holiday gatherings, special events and other seasonal celebrations?
Holloway is the director of Building a Positive Community (BAPC), a mission-driven organization in the region that's dedicated to building a community free from the harms of substance use.
Kicking off this holiday season is BAPC's latest community offering, Free Spirits, a non-alcoholic beverage-catering service for area events and spirit-free drink cart that will serve unique drinks and drink mixes at popular sites in the Brattleboro area.
Free Spirits will be available starting in December for all kinds of events, with modest fees going directly to help regional BAPC programs.
"If you're having a baby shower, bar mitzvah or high school graduation party, you can class things up with Free Spirits in an inclusive way," says Holloway. She says Free Spirits can be at your event in addition to alcohol.
Free Spirits will feature unique and celebratory beverages and recipes on its website, freespiritsvt.com, sponsored by Brattleboro Savings and Loan and Park Place Financial Advisors.
"People want to have something fun to drink when they're out with friends. It's a missed opportunity if a business doesn't have options like that."
Local businesses are invited to create and feature a special, non-alcoholic drink, on their in-house menus. The recipes for these drinks would also be collected and showcased on the Free Spirits website.
"People want to have something fun to drink when they're out with friends. It's a missed opportunity if a business doesn't have options like that," says Holloway.
Participating businesses listed on the Free Spirits site can link back to their own websites or menus; they also will be featured in quarterly Free Spirits e-newsletters and be included in future updates with this article on reformer.com.
Holloway says BAPC is also looking for local businesses to help collaborate with or sponsor Free Spirits and have their brand featured prominently in related programming.
Many people just don't drink
There are many people in the Green Mountains who don't drink alcohol. In a letter to area businesses, inviting them to participate in Free Spirits, Holloway notes that 40 percent of Vermonters consider themselves nondrinkers (zero to occasional drinks); further, she says local nondrinkers want the same quality drinks that drinkers get.
Local data backs this up, as Holloway points out, citing national research that shows the non-alcoholic drink market is set to expand into a $2.1 billion industry by 2022.
"Many people don't drink alcohol for one reason or another," Holloway says, "Because of medication they're on, religion or maybe they don't like the feeling. I personally don't drink because I do not have the enzymes needed to break down alcohol's toxins and get very ill."
Taking the path of being alcohol-avoidant might seem uncomfortable at first, if only because there are often societal expectations that encourage drinking. "Alcohol is something that has been normalized and touted in our society, and we tend to overlook the impact it has on many lives," Holloway says.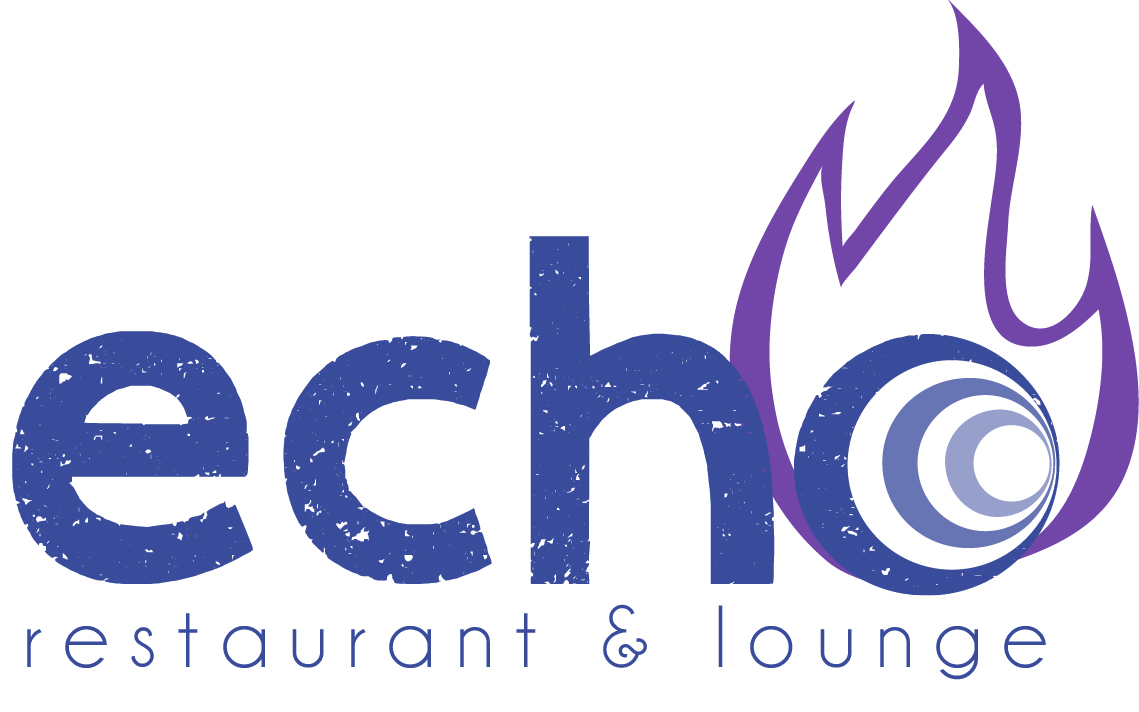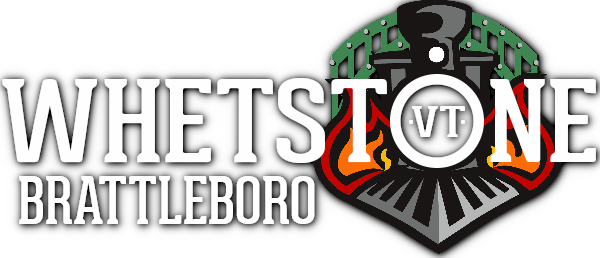 "For some people, alcohol has a negative connotation because of personal experiences connected to the substance. Many people also don't realize it kills so many more people than other drugs, besides tobacco. We should not lose sight that half the people in Windham County who are getting help for substance use disorders are struggling primarily with alcohol."
Messaging something different
As soon as the coronavirus pandemic landed in Vermont, Holloway was surprised to see alcohol sales and distribution designated by the state as "essential services." Through decisions such as this, she says, the state also touts alcohol consumption — even going so far as to advertise it on a state-owned website, 802Spirits.com, and in promotional flyers.
From the outset of the pandemic, news reports showed a sharp rise in alcohol sales, a 54 percent increase nationally from the prior year, according to Nielsen Global Media. Online sales increased by 262 percent from 2019. Another study, this one by the Rand Corp., found that American consumption of alcohol was up for adults by about 14 percent.
"These COVID times are different. There is more stress and more isolation. People are more apt to drink earlier in the day and more often where schedules and routines are more vague or erratic," says Holloway.
At the same time, it also cannot be denied that the memes online show a constant flow of jokes with alcohol or drugs as the answer to all problems. "If you watch most kinds of parody around the pandemic, alcohol is frequently mentioned, with moms teaching kids with wine in their hands. It's constantly being shown as a coping mechanism," notes Holloway. "Our focus with Free Spirits is to counter that marketing messaging. Our goal is to neutralize it with healthy drinks of high quality."
She is optimistic that Free Spirits will be a much-welcomed service with the growing sober-curious movement in which people are questioning their relationship to alcohol and seeking alternatives. Holloway also expects there will be a greater spike in the public thirst for non-alcoholic drinks among people who decide they have been drinking too much alcohol during the pandemic.
Changing with the seasons
Just as Vermont changes with the seasons, so will the drink offerings of Free Spirits and its participating restaurants.
Fans of apple-harvesting or maple-sugaring time should expect some interesting twists on these classic Vermont favorites.
For party planners, Free Spirits can provide its mobile catering service for your private gathering or public event! In addition, community members will be encouraged to take part in post-holiday events, like Dry January, which is just around the corner. Just like Sober October, these are national movements in which Americans are encouraged to take a month off from substance use. Seasonal-themed e-newsletters will also keep folks informed and engaged.

Healthy, different, fun
Holloway said the feedback from the community about the venture has been overwhelmingly positive.
"Nearly half of Vermonters don't drink alcohol that often, and more people are looking for healthy alternatives. Everyone deserves something different, unique, fun and special, and we want to be able to provide that. I am thrilled to say we are listening and our community is responding."